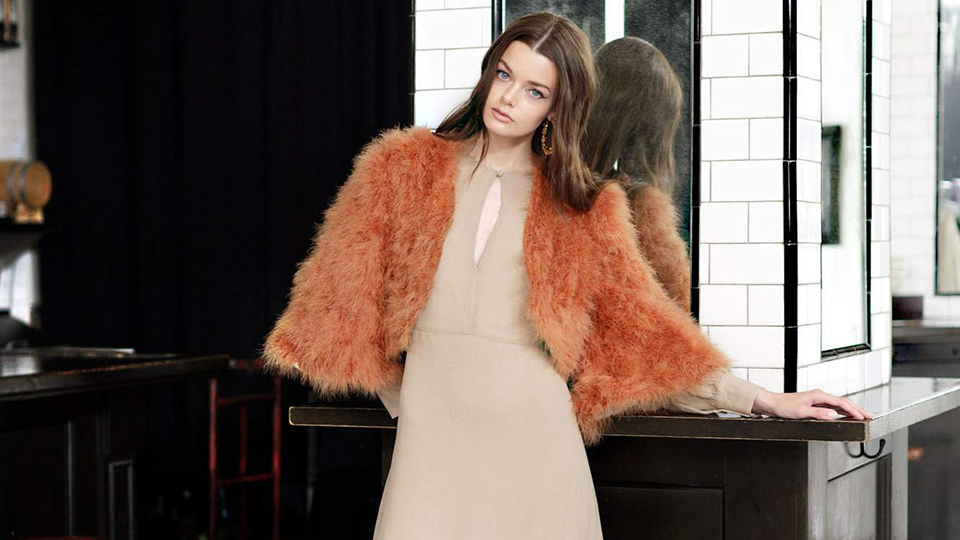 My condolences to all the introverts out there: this is not an easy time of year to prefer the company of your couch and Olivia Benson (via the latest "Law and Order: Special Victims Unit" marathon) over champagne, canapés, and casual acquaintances. Holiday party invites are piling up—or at least filling our inboxes—and nights of basically-mandatory merriment are fast approaching.
So, what's a girl to do? Well, I can't give you a free pass to say "no" to everything (you better have a pretty good excuse if you're going to turn down an invite from your boss), but I can help ease the pain a little bit the promise of pretty dresses and slick jumpsuits. And don't worry, you can always Irish exit after a quick toast, a few "hellos," and a turn in the photobooth. (Hey, might as well get an Instagram out of it!)
Ahead, shop 21 instantly-festive pieces that you'll want to show off outside of your living room. Bring it on, company Christmas party.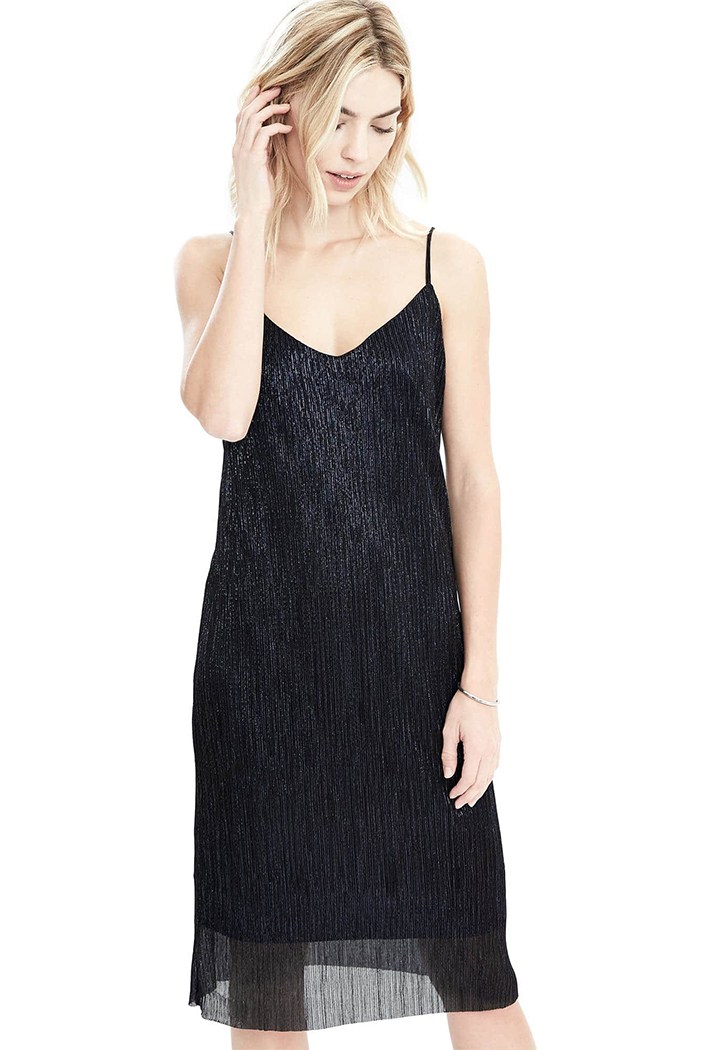 Strappy Knit Foil Slip Dress, $118; at Banana Republic add to cart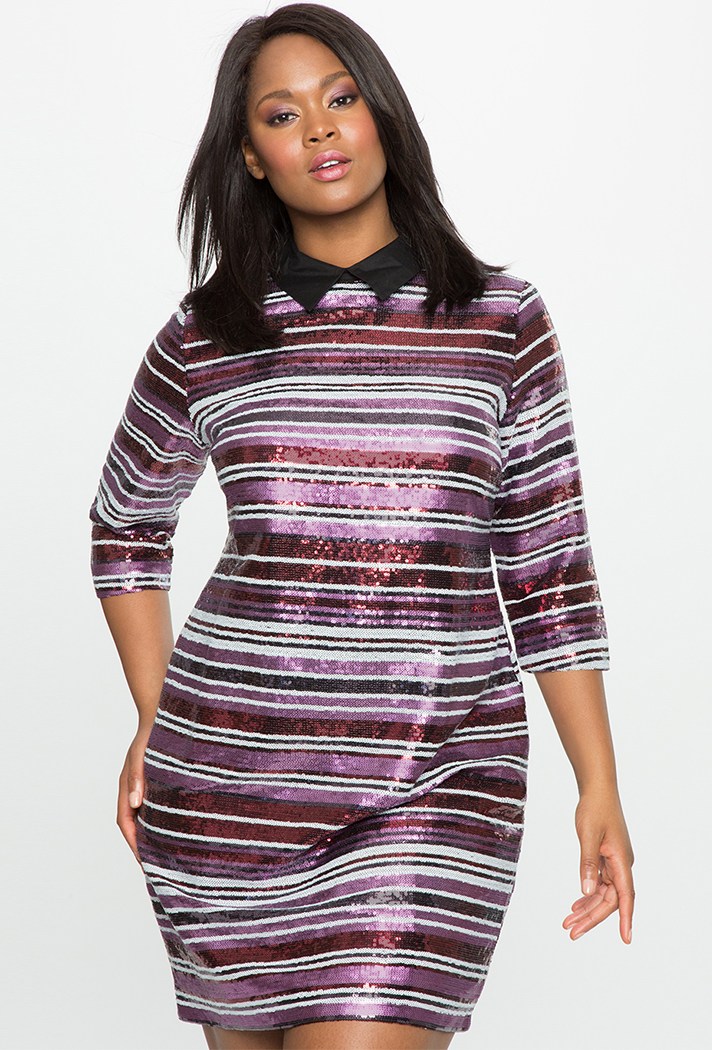 Sequin Stripe Dress with Collar, $159.90; at Eloquii add to cart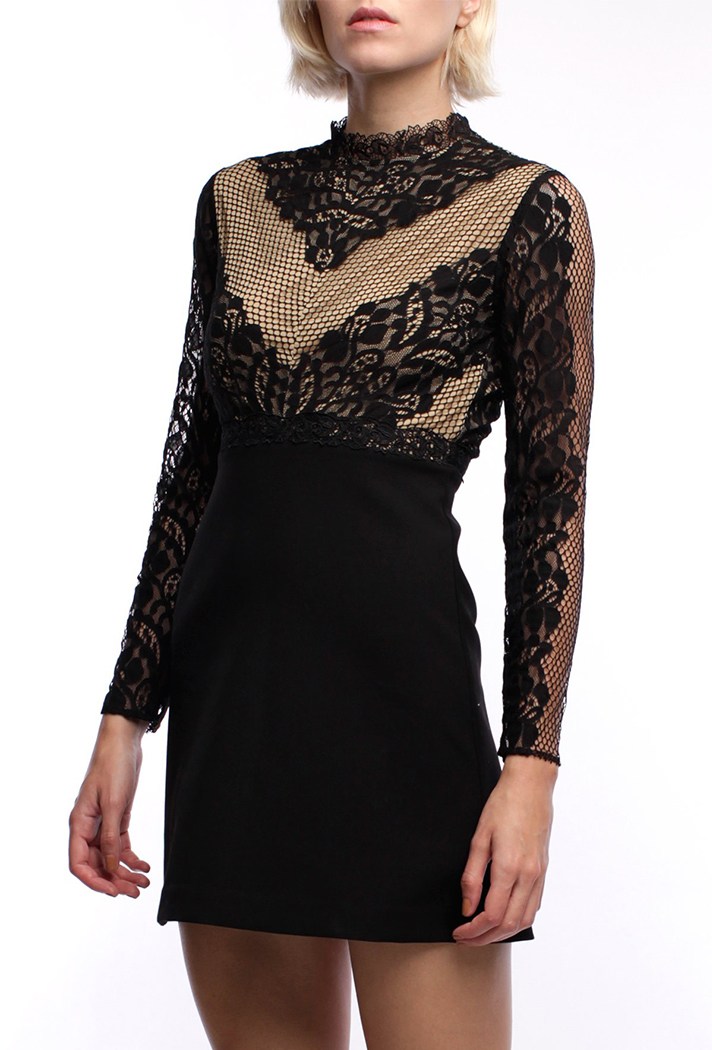 Eloise Lace Mini Dress, $96; at Line and Dot add to cart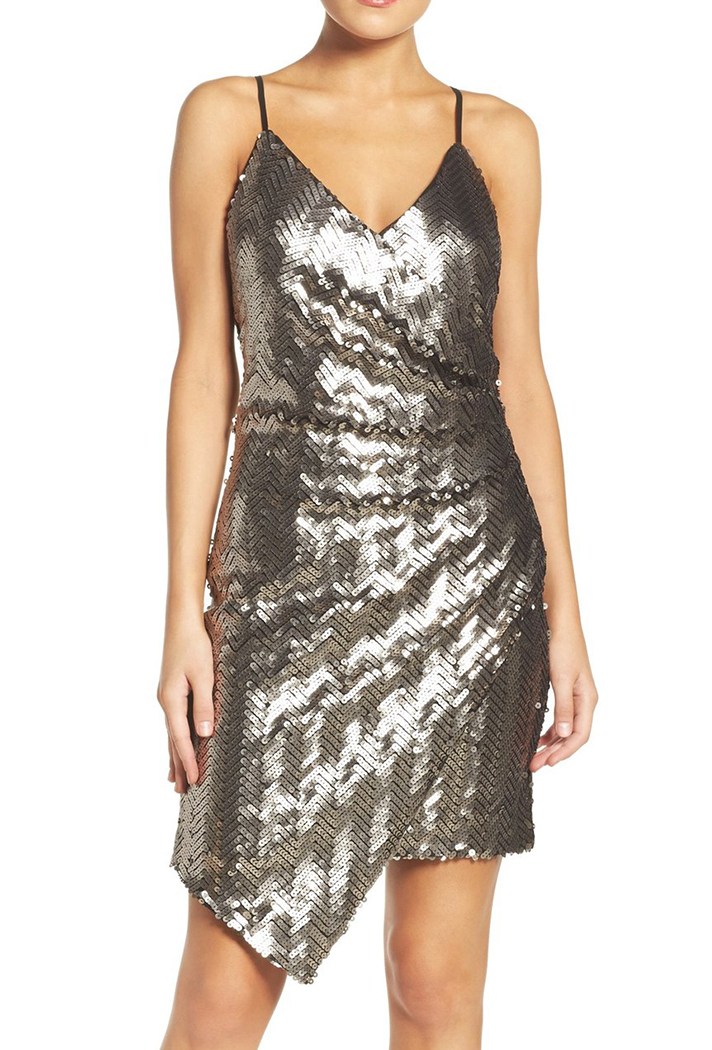 Adelyn Rae Asymmetrical Faux-Wrap Dress, $70.80 (was $118); at Nordstrom add to cart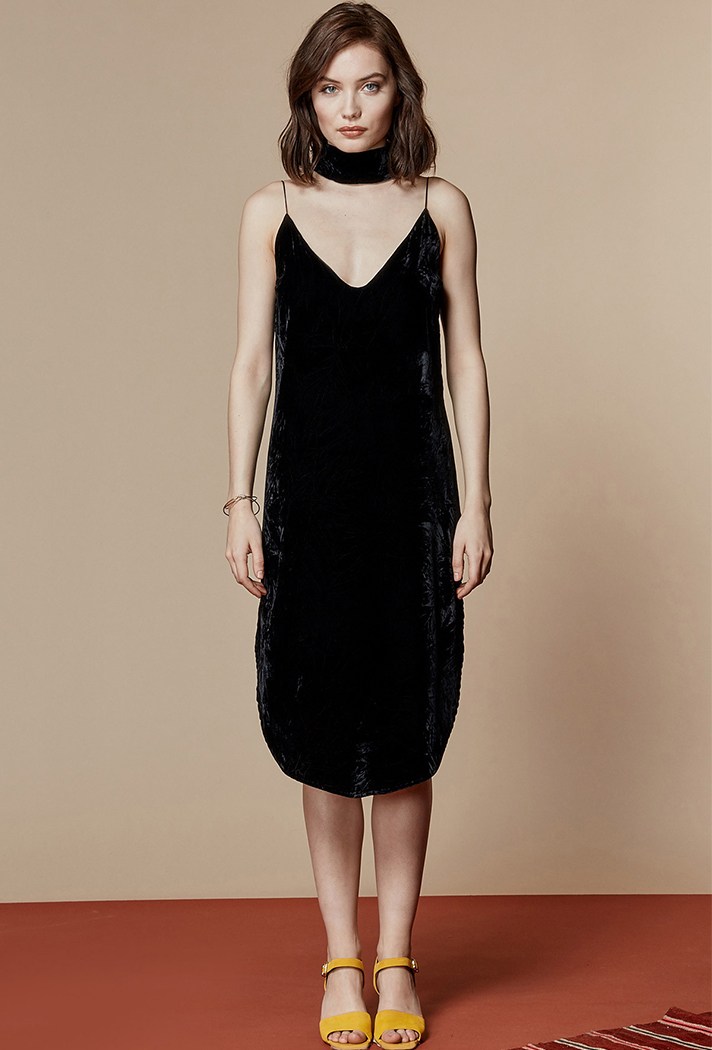 Stanley Velvet Dress, $352; at Again add to cart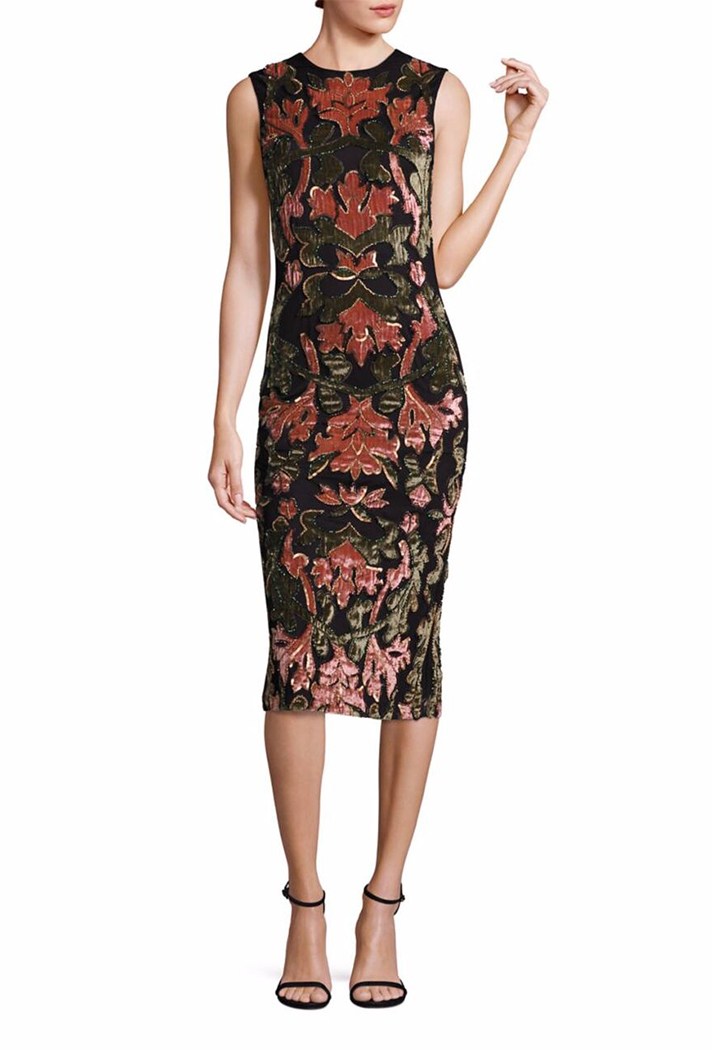 Alice + Olivia Nat Embellished Applique Midi Dress, $795; at Saks Fifth Avenue add to cart