When it comes to trends, we tend to gravitate toward items like bold bags, dramatic ruffled blouses, and statement heels. However, when it comes to pants, we find ourselves resorting to standard go-tos like tailored trousers and blue jeans. And while we could not live without the aforementioned staples, we can't help but yearn for something a little more special to begin the fall season with. Enter: the three splashy subjects of today's post. Spotted on F/W 16 catwalks and our real-life runway (aka street style), the trio below are poised to be major trends for autumn, and it's time for you to be introduced. Scroll down to see which pants made our list and shop our picks so you can join the fun.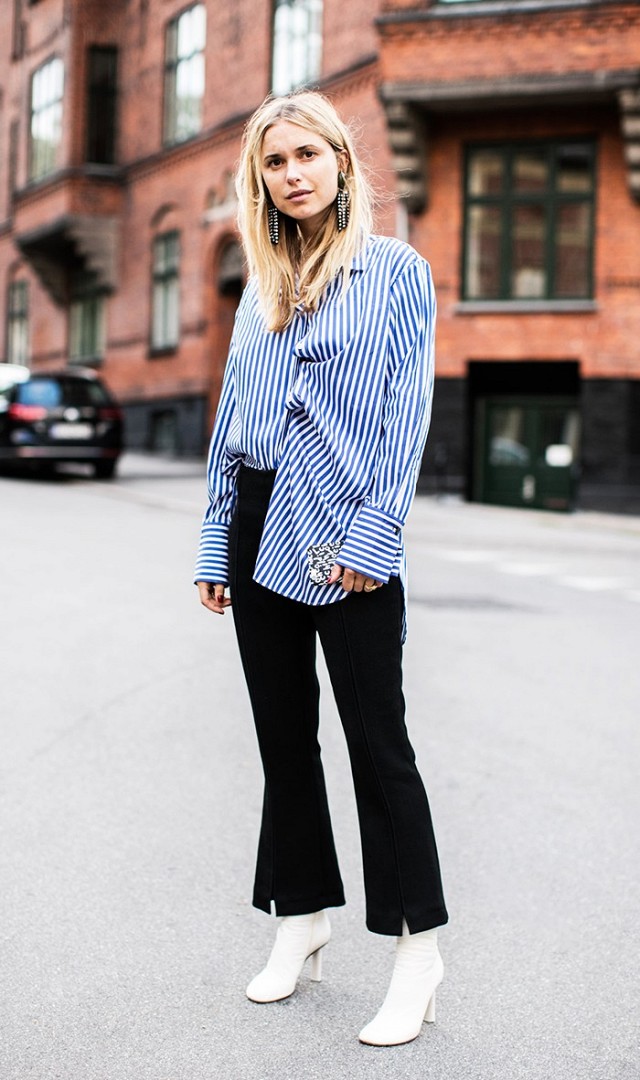 Ever since we spotted split-hem trousers on the F/W 16 Céline catwalk, we've had our hearts set on owning a pair. And thankfully other designers are following suit, as evidenced by our shopping selection below.

ASOS Split Front Culottes ($36)
This cropped length makes these trousers feel like a cool cousin to culottes.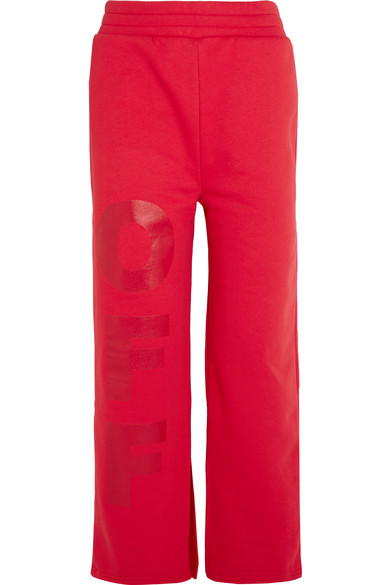 Off-White Split-Hem Track Pants ($505)
If you're into cool, under-the-radar brands, this choice is for you.
Elizabeth and James Collier Trousers ($295)
Try these a pair of house slippers and a cashmere sweater.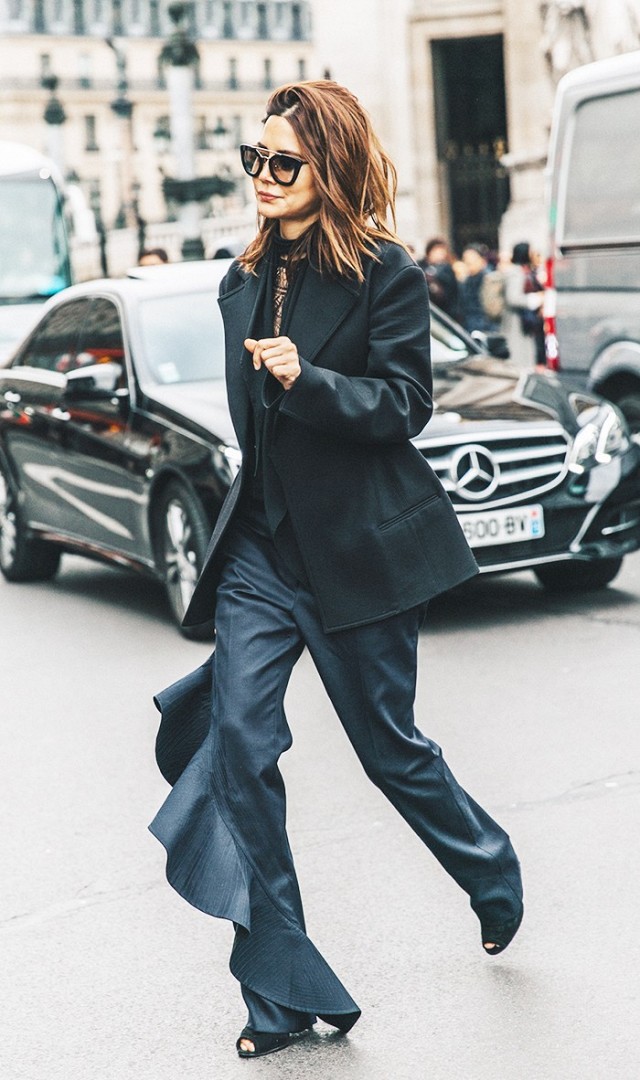 We tend to see this romantic embellishment on blouses and dresses, but now the detail has shimmied its way down to trousers, and we couldn't be more ready to try it out for ourselves this season.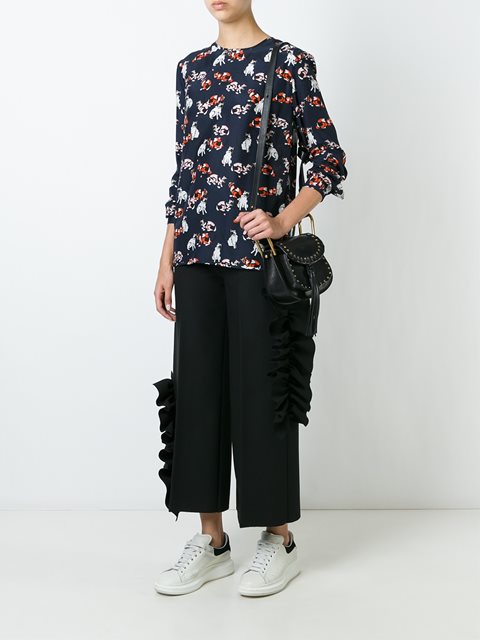 MSGM Ruffle Detail Trousers ($324)
We love how well these statement pants contrast with a pair of white sneakers.