If you ask me, the best parts of December happen indoors—cups of hot cocoa (ok, hot toddies) by the fireplace, endless meals at friends' kitchen tables (and/or on their floors), shameless lazy days spent in bed (with or without company). But because life does, unfortunately, require going outside occasionally, you're also going to need some weather-appropriate clothing to do so in.
To that end, we've rounded up 31 perfect outfits—from leopard-print coats paired zip-up turtleneck sweaters to chunky knits layered under oversize bombers—that hit the mark, trend-wise, while still letting you avoid frostbite this winter.
Below, get inspired with ideas from some of the most stylish girls on the internet: Here's what to wear every single day in December.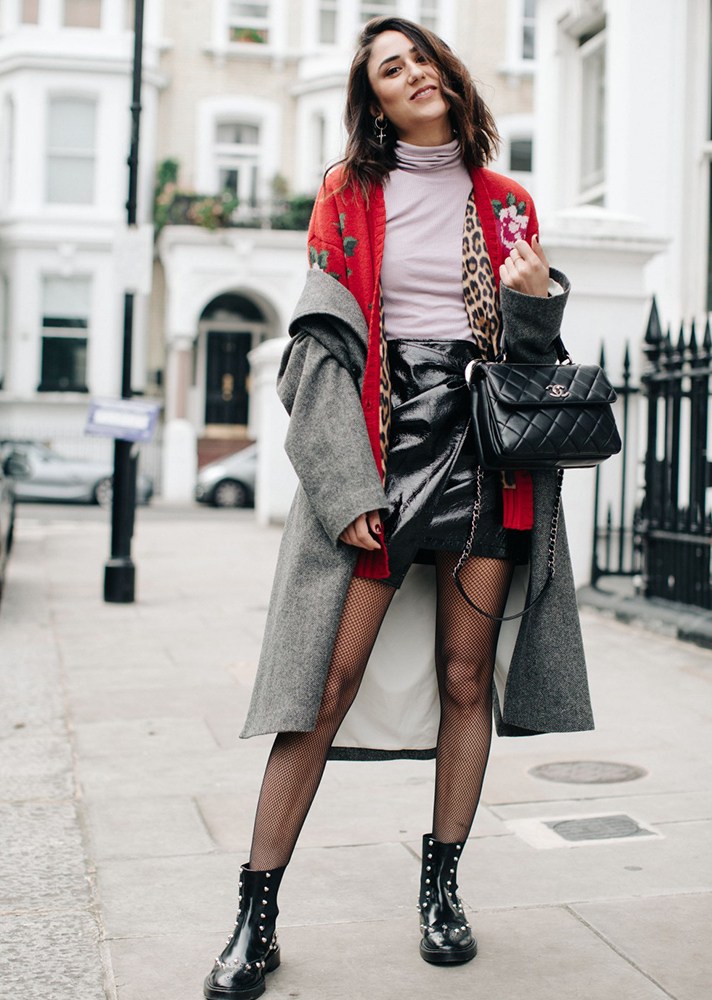 Photo: Soraya Bakhtiar add to cart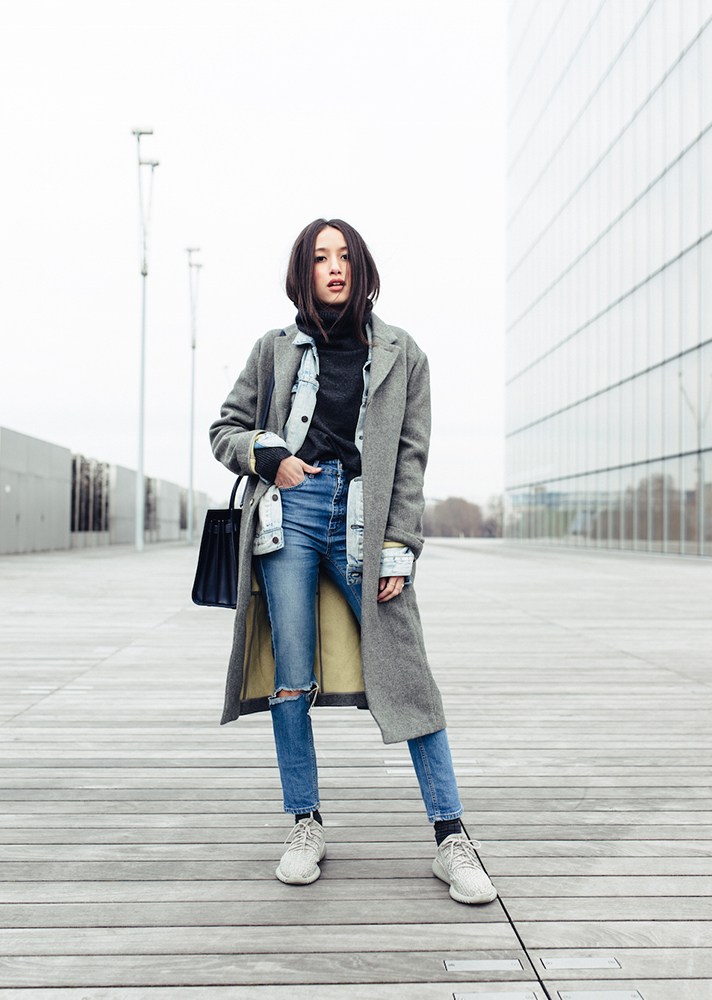 Photo: Alex's Closet add to cart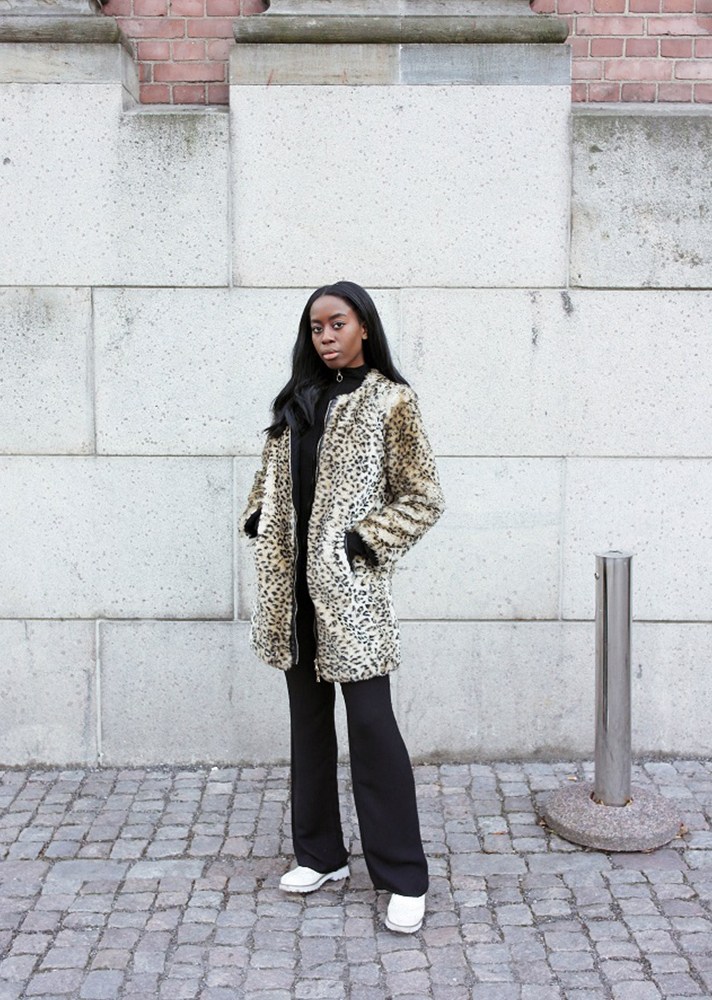 Photo: Sylvie Mus add to cart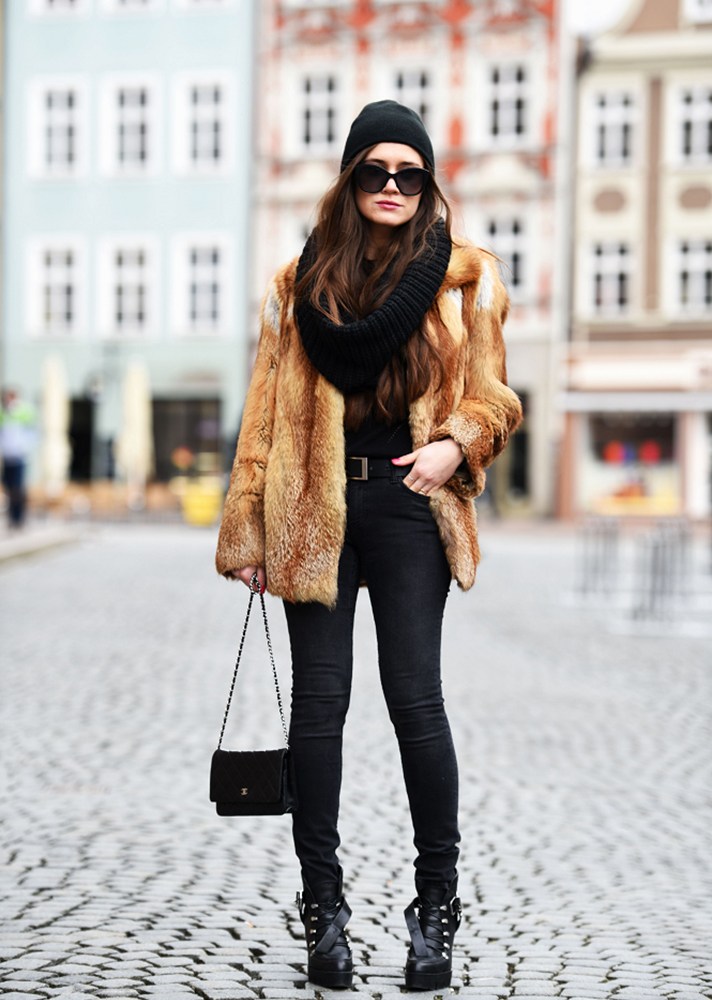 Photo: Agnesska Fashion add to cart
Photo: Annabel Rosendahl add to cart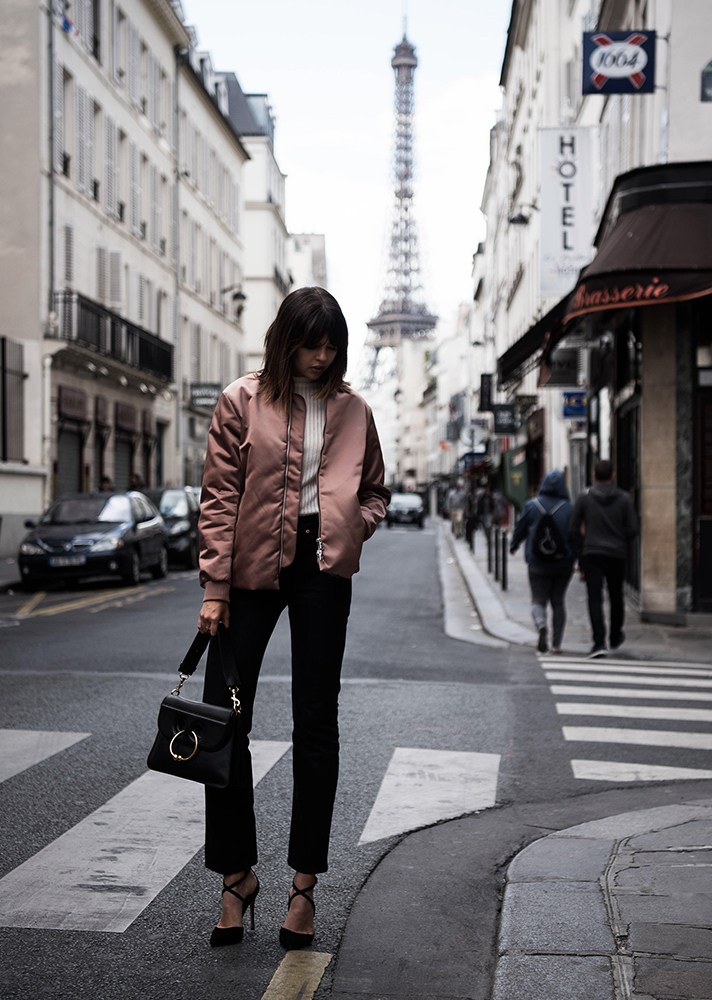 Photo: Badlands add to cart